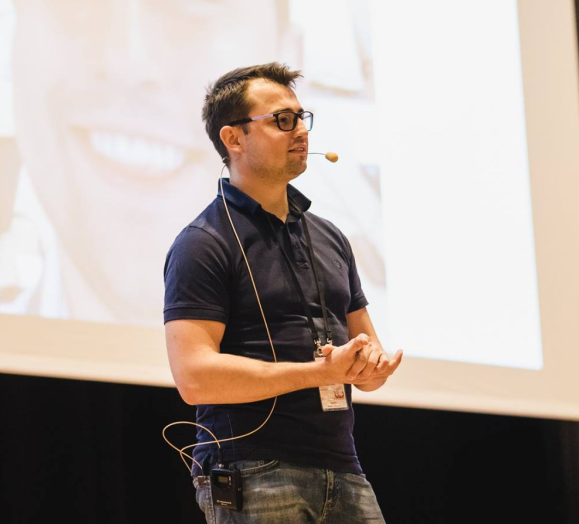 Hi, I'm Bartosz Pietrucha.
I run Angular Academy.
I wrote my first website when I was 14. Later, after receiving MSc in Computer Science, I have been working as a software engineer for brands like UBS, Credit-Suisse, F-Secure, and Tecnotree, building enterprise software. I had worked a lot with Java, but since the last couple of years, Angular and front-end development became my beloved ones. My experience allowed me to speak at the top international conferences and conduct workshops around the World.